Recently developments in orthodontic procedures have put a wide range of treatments on the shelves for you to choose from. You have a vivid variety of options for orthodontic treatments which suit your requirement and give you a pleasant smile. The different kinds of braces Melbourne dentists offer ensure a graceful smile to the patients. The latest braces designed keep you away from embarrassment at social gatherings. They give you the freedom to smile without a hitch.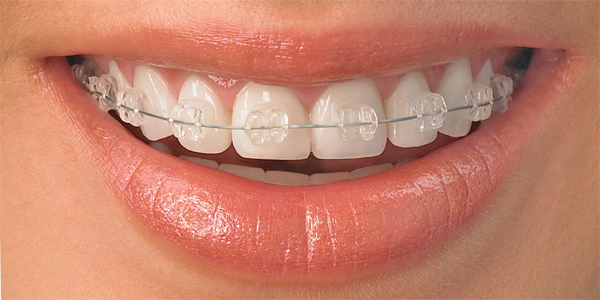 Invisalign Braces: As the name suggests, these aligners act as invisible mouth guards to your teeth. They take comparatively less time to align your teeth in comfortable positions than other braces. These braces Melbourne dentists use are easily removable and are changed frequently in 2 to 3 weeks as per the condition of the teeth.
Traditional Metal Braces: These are the most commonly used braces used for treatment. They are painful to fit on your teeth and clearly visible to anyone and everyone. They become a hindrance to the normal brushing, flossing and eating processes. Metal braces take time of 2 to 4 years in giving the appropriate results.
Lingual Braces: These braces are similar to traditional ones, except that they remain attached to the teeth from inside. They succeed in avoiding your image from getting marred in public places.
Smilefast Braces: These distinctly clear braces Melbourne dentists use to give patients ravishing smiles in months. It seems to be unbelievable but it is possible to get aligned teeth within months now with smilefast braces.
Magic Aligners: These aligners are to be used only for 7-15 hours a day. The magic aligners don't hamper the usual routine of people.
The braces Melbourne are highly efficient and very comfortable to use. These newly emerged orthodontic treatments have made lives easier and brought beautiful smiles on millions of faces.