Nowadays, the advancement in medical science has reached apex of success. People are assured with top-class treatment due to the boon of the latest technologies that have been incorporated in medical industry. In dental treatments, plenty of up-to-the-date technologies are used, which lessen the treatment complications and satisfies the patients.
The Dental Clinic Melbourne, which assures best support through modernized technologies, get upper hand in today's market. It has been observed that the success rate in oral treatment by using latest technologies has marched up significantly in last few years. More so, people opting for oral surgeries or dental operations get assurance while the experienced professionals apply modern technologies in the treatment process.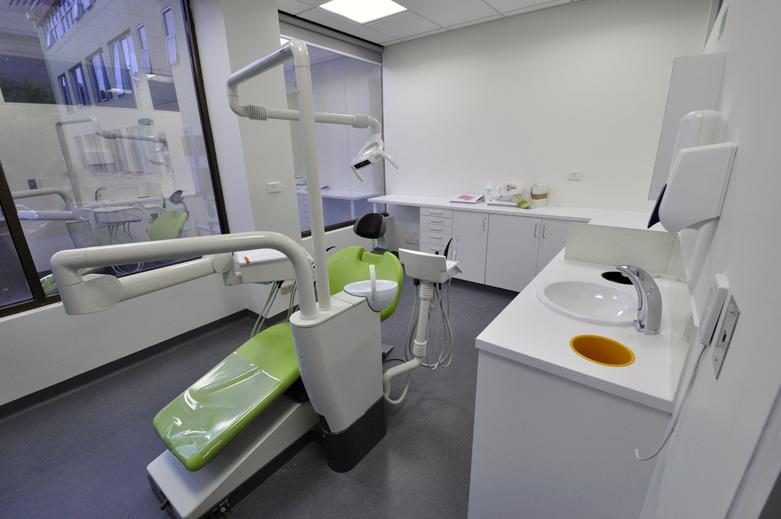 The impacts of using ultra-modern technologies in Dental Clinic Melbourne are:
Patient centric treatment process
People demand efficient and prompt response during the treatment procedure. More so, people also look for cost-effective therapy that will not create hole in their pocket. The latest technologies used in dental clinics in present circumstances enhance the state of art of the treatment.
Hassle free assistance
No doubt, the technologies provide immense support to the patients, starting from making an appointment to deliver diagnosis report. The dentists can reach to every individual patient through internet or even thorough phone. The patient can reach dental assistance 24×7 and during any sort of emergency. All the more, it enhances the interaction and relationship between patient and dentist.
Efficiency and rate of success
The technology improves the quality of treatment as well as success rates. For instance, invisalign or invisible braces are customized and prepared through 3D computerized designing process. This leads to huge success rate and satisfies the patients.
Time-efficient process
In fact, it needs special mention that if dental solutions are done with the help of cutting-edge technologies, then time required for specific treatment decreases significantly. It means that technologies can assure you better quality in less time.
These are the few advantages that the Dental Clinic Melbourne offers through latest technologies in diagnosing and treating your teeth.