Cutting–edge technology and treatment philosophies and state-of-art facilities are the latest vogue in dentistry. The modern age has made it possible for dental experts to offer the best treatments and services to their patients. The dentists, besides being degree holders in dentistry, are also specialists in particular branches of treatments. This makes your dental treatments a lot easier nowadays. You can easily choose the dental clinic Melbourne according to the dentist's specialisation and depending on your issue.
Adults need regular check up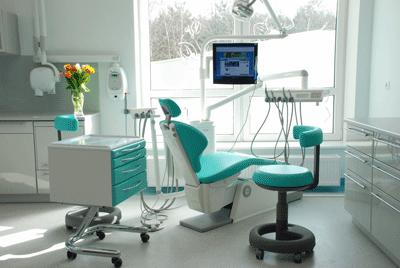 Well, you are not a toddler any more. While teens and toddlers are usually dragged to the nearby dental clinic to get regular teeth check up, adults have to care for themselves. There is no one to advise you not to munch too many chocolates, not to gobble so many candies and not to indulge too much on ice-creams. So, it's you who will have to take care of your teeth and visit the dentist once in every 6 months. Consulting dental expert in a routine basis would ensure that your teeth have sound health. Also, dentist can check for possible problems and conduct simple cleaning exercises. Amidst hectic schedules and busy working hours, you need to go for checkups.
You don't have milk teeth anymore!
Well, one thing that you got to remember is adults have permanent teeth. Hence, there won't be another tooth that would grow out to replace your milk tooth. So, it becomes more essential to maintain the health of the permanent teeth.
Do not forget visiting dentist
You might be drinking and eating different kinds of foods and drinks that put you at risk for various gum and teeth problems. Also, while you stay engrossed in your every day regimental activities, you tend to forget about visiting a dentist once in a while. However, overlooking your oral hygiene may put in severe problems like teeth discoloration, stains, oral problems, etc. The worst problems in your teeth may arise from inconsistent dental care.
Dental experts in dental clinic at Melbourne would recommend you to schedule your checkups to get rid of more complicated problems. Also, regular dental checkups can be easily fit in on any day as you do not have to spare much time for it.
Conclusion
So you can easily pay a regular visit to your nearby dental clinic Melbourne to avoid any further complications in your teeth.