Dentist matters the most in everyone's life. Everybody is very much concern about dental care, but everybody is equally fearful to go to the dentist clinic, whether an adult or a child. However, now you have a solution to this issue. A reputed Dentist Melbourne makes it easier for you if your tooth is lost, and you wanted to receive a dental fix. This sort of solution is the ideal choice for everyone who is posting one or more teeth. Have your spine of self-confidence back! Consult your local dentist Melbourne now!
Before you proceed you must consider the characteristics of a good dentist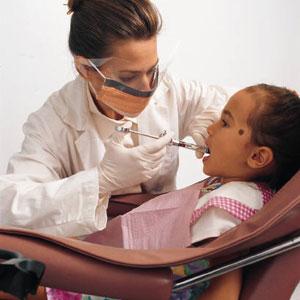 Easy going and warm behavior – Yes, you heard it right!!!! The most of hesitation come because of behavior. The people think that they are dentists, they may be rude to us, they can't treat us right, but our dentists are very genuine having very pleasant and warm- hearted behavior because their philosophy includes listening as a very essential part, without which they can't diagnose you.
Skilled person – Our all the dentists are skillful and having an experience of many years because they give their entire life to this profession. They understand patient's physical state fully and even with going through with the pace, they also able to understand the mental state of the patient that will help them to give the best possible treatment for their related troubles.
Easy going with your child – Children never want to go the dentist, but our dentists make children feel that much comfortable. So that children will never say "NO" to any visit to a good children dentist in Melbourne. Children also feel pleased to come to the doctors.
Use of advanced technology – A good dentist must know the use of latest technology, uses the latest gadget to serve the best possible and painless nursing. They use laser treatment many more new technology related to dental care.
Conclusion
Along with all these things, in any emergency case, the dentist must be available to give you treatment timely. So, to get yourself assured you must consider these features and search for a dentist accordingly.