You may often search for a dental hospital in Melbourne on the internet, consult with your family and friends, but you find endless option from which it's hard to find exactly that one, who has a hard core solution of your problem. Then the situation is being very difficult for you.
Solution for your Problem
Here we have a solution for your problem of choosing the best dental clinic in Melbourne. We are going to tell you that, why we are best out of this cluster of dental clinic. Here we are going to tell you the former patient of this clinic, and then you can easily decide why we are the answer of your question "why I choose this dental clinic in Melbourne to take the treatment of my ticklish difficulty"?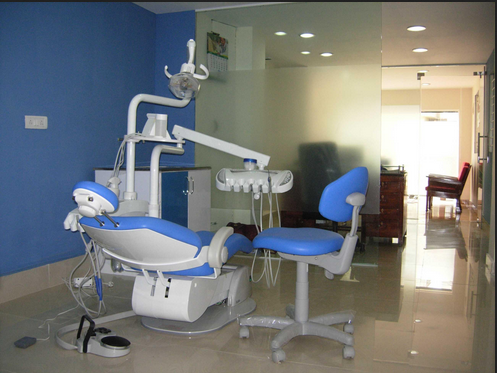 Achievements
Let us share here the experience of former sufferer of dental problem. We are moving forward with hand in hand approach with many renowned organizations because these organizations want to give their members world class health supervision facility and because of this partnership it is possible to provide the best facilities, but obviously it's important to decide which proposition you wanted to take to follow the engagement of your dental care. And many leading health care associations or organizations are also our part of this program by providing the best health care facility to the people.
People also find some of the features that we do not discover about our own self that we provide a friendly environment in our hospital so people feel easy to communicate with the dentists and they also follow the same friendly behavior with their patients.
Conclusion
People also say that one of the most inexpensive dental cares is provided by this dental clinic in Melbourne. Former patients are also feeling extremely blissful after having treatment in this clinic and our procedure that we followed from the very first step of the patient in our hospital is very impressive. Our procedure is first we listen to the patient then we examine his actual problem, then we decide what treatment is for him then we solve his problems.