It's a great achievement and moment of triumph for Holistic Dental to successfully accomplish 100 unique blogs. The leading dental clinic in Melbourne has dedicated itself in serving specific and varied needs of all its patients. It has created a name and standard of its own in delivering top-notch and high-quality services to patients spanning all ages. Be it the kids, the teens, the young adults and older citizens; everyone can count upon this specialised dental care that possess experienced and proficient team of dental experts.
Reaching out to Patients through Blogs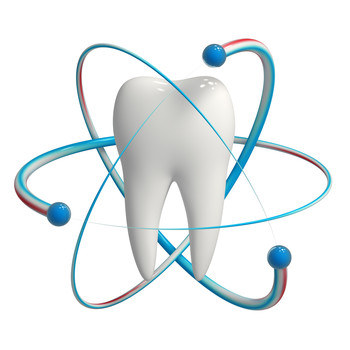 Besides rendering excellent treatment, we also intends to educate our patients about the importance of oral care, the ways to do so, various processes, the cons of not undertaking adequate care, etc. All we do by creating the informative and enlightening blogs that are highly patient friendly.
At Holistic Dental, we aims to reach out to the patients out there through our enlightening contents and wish to avail therapy from reliable and efficient dental experts. By generating numerous blogs on diverse issues related to dental care and treatment, the Melbourne-based dental clinic informs one and all about all the traditional and modern techniques.
Updates About Treatments
Many of us are still unaware of a number of dental issues and their possible therapies. A lot of new treatment philosophies and cutting-edge techniques have developed to assure the best-in-class and most successful treatment to the patients; all thanks to the advancement of dental science. Holistic Dental, through its well-written and high-quality blogs, updates people about these trendy and state-of-the-art processes.
While many people despise visiting dentists and hence aggravate their problems even more, this dental care centre in Melbourne makes it a point to cure all. Covering a myriad of topics in all its 100 blogs, Holistic Dental made it certain that all your oral problems are curable and the therapies are affordable.
Various Services have Mention in Blogs
Right from invisalign to orthodontics, implants, root canal treatment, crown and bridges, porcelain veneers and white filings; all have there mentioned in the blogs in the most comprehensive way. The team of professionals assure you the most suitable and customised care for bad breath and wisdom tooth. Holistic Dental made it a point to guide its patients through the interesting and edifying 100 blogs.