It's a natural behaviour of any person to search for the best dentist in his/her locality, if it is his/her first time visit. While finding a clinical dentist, people fail to consider the quality of the dental clinic. After a thorough search, you may find a Dental Clinic in Melbourne to be extremely welcoming, while the rest really lack in advanced technology and well-behaving staffs. If you want to avoid such unpleasant circumstances then you need to make a quick research work for the following points. In addition, you should also look for some amenities in the dental clinic.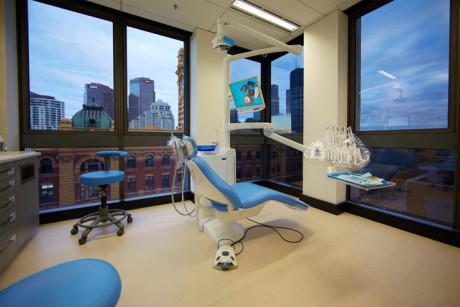 The quality of dentist
Obviously, the first consideration should be the dentist. A clinic without skilled dentist has no meaning at all. So, first check the availability of the reputed dentists.
Impressive infrastructure and technology
If the outer structure of the Dental Clinic Melbourne impresses you then don't waste a minute more to explore and understand the quality of infrastructure and technology. A clinic should be equipped with advanced technologies and emergency infrastructure. Also, you should check whether all types of dental specialists are there or not, under the same roof!
The behaviour of the staffs
The staff behaviour of any clinic creates a deep impact on the psychology of the patients and has connection with the quality of treatment. If the patients don't get any cooperation or support from the staffs then it's better to avoid the clinic.
Find out the emergency support
You must also consider the emergency assistance from the clinic. You may feel urgent need to relocate the patient to the clinic at any point of time, so the assistance of the clinic is always needed. So, find out how much supportive are they, beforehand!
Proximity from your home
You should not forget this specific condition while you choose a clinic. No one likes to drive long to reach a clinic in order to cut down the travelling time and energy. So, this feature should be included while you look for a well regarded Dental Clinics in Melbourne.