We all know that it is essential for us to visit a dental clinic twice in a year whether you have any problem or not. Dental check-up keeps away your probable dental issues. Having an awareness for this, many people avoid going to a dental clinic because of anxiety, economic issue or whatever any other. According to one research, around 78% people avoid visiting a dental clinic. If you are also one of them or confused in choosing the most suitable dentist, then Dentist Donvale is the right place for you.
If you are a newcomer in Donvale and in search of an expert dentist, then our dentist Donvale is the right place for you. They provide you various oral services and help to get rid of your dental issues. You can search out online as well as get a review from your relative, colleagues or friends. Larger part of dentist Donvale has achieved in which patients can leave their comments.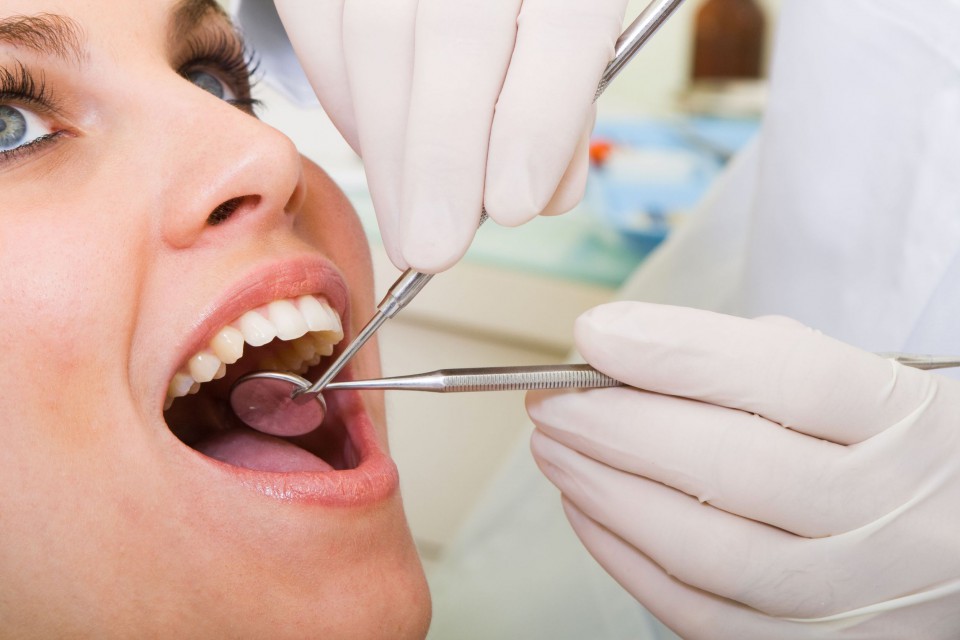 Here are Reasons why you should Visit to a Dentist
Prevention: your frequent dental checkups are anticipated to not only clean your teeth, but to render our expert dental team with a chance to observe your overall dental health. During these consultations, our team is capable to approach at any condition in the mouth that can become risky for increasing cavities, gum disease or other oral health dental preventions.
It is cost effective: we provide many cost plans by which you can adopt the most suitable and affordable plan for you. Moreover, by consulting regularly the dentist and approaching before time, you can save your money. Since oral health progress, sometimes they become more expensive because of the time intensive nature of various oral health issues.
Gum bleeding: If you have issues regarding gum bleeding, then it is quite vital to consult a good dentist. For this, many people criticize to irregular brushing or flossing habit and don't consider seriously. But, actually this is a serious issue and causes gum disease and more serious medical disorders.
Dental disorder is responsible for overall health problems: Medical science has proved that oral health and overall health both have a connection. Our many systems of the body, such as digestive, circulatory and respiratory are affected by dental problems. That is why to sustain good health it is necessary to acquire regular dental checkups.
To inhibit premature tooth loss: Periodic dental checkups prevent early tooth loose. Dentists provide professional cleanings, scrutinize and fluoride treatments which prevent your tooth loss. Regular visiting to the dentists help them to recognize your dental issue and prevent early on more serious damage.
So, do not wait and visit to Dentists Donvale to get rid of any dental issues.