Having good quality oral care and hygiene is one of the prime necessities for an individual. Smile is something that improves your self-confidence and overall personality. So, it is quite essential to keep in touch with a dentist at a regular interval to ensure best health for your teeth. While you move into a new city it becomes very important to find out an exceptionally good dentist who can play the same role that has been played by your previous dentist. So, now you search for a good Dentist Melbourne is on! Have you thought how would you manage to get some seriously skilled and reliable dentist in Melbourne?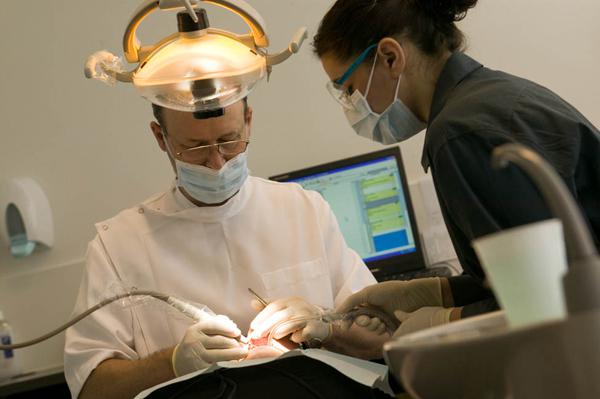 Well, there are plenty of dentists holding certification of the country's highest dental care standard to save you. Firstly, you need to consider what the major characteristics of the Dentist Melbourne have and accordingly you have to narrow down your search. If you need a general dentist then search for general dentists in Melbourne or if you wish you have an orthodontist then search with that keyword. Now the most tough situation- how to search!
Don't hesitate to ask your friend
Your friend who is residing in Melbourne for the last few years may have better knowledge about the quality of dental care in the city rather than you.
Your neighbours can help indeed
In this task you can also ask your neighbour or residents of your locality to help you. It will be great if you ask someone who has recently undergone some kind of dental treatment.
Find out advertisements
In order to get a reliable and skilled Dentist Melbourne, you can also check with the ads available online or in newspapers.
An online survey
Why don't you try finding out online for a Good Dentist in Melbourne? The reviews, remarks, feedbacks and recommendations will certainly help you.
conclusion
These are few such example of how to find, you can also try some other methods also!