Bulk billing has recently helped millions of people to gain their smile back. Patients don't have to worry about the billing anymore as they can get it assigned to the Medicare. Medicare refers to the association of health insurance at national level in Australia. Let's take a look at what actually bulk billing refers to.
Bulk billing refers to payment option which is assigned to the Medicare benefits health card. A patient can get almost 85% of its services covered by the Medicare health card. The provider (which is usually doctor) gets paid directly by the government up to 85% of the scheduled fee. The bulk billing dentist Melbourne team can also take the fee directly from the patient. The patient can later claim for rebate online by consulting Medicare health care.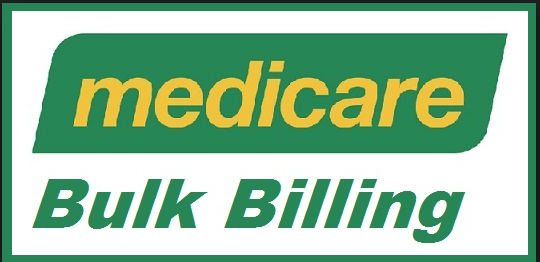 Bulk Billing Dentist Melbourne Eligibility Criteria For Children
The children with age between 2 to 17 years are eligible for the Medicare benefits. Also the family of patient must receive Family tax benefits from the government.
The Medicare benefits cover a wide range of services by hospitals such as root canals, cleaning, fissures, sealing, x-rays etc. However, the benefit is not valid for cosmetic dentistry and orthodontic treatment. The same rule of rebating the claim goes for children also. Patients can submit the scheduled fee first to the bulk billing dentist Melbourne crew and then they can rebate the money after discussion with Medicare association.
The bulk billing dentist Melbourne team follows the objective of providing medical and health care to maximum of individuals, families, residents and outsiders too. They emphasize in taking all the advantages provided by the Medicare health care. This valuable medical service proves to be highly fruitful to the families who can't afford to take expensive treatments.