Regular examination of your teeth is very important that would help in keeping your teeth healthy and free from any tooth problem. This also assures you in finding the tooth problem before it gets worse. The Dental Melbourne suggests their patients about the right way of brushing and flossing their teeth. Even if you have suffered with any of the dental problems, then these experts would provide with the proper treatments according to their requirements.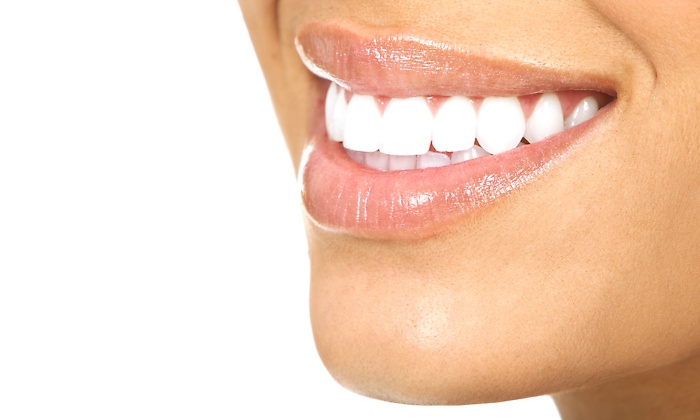 Services offered by the Dental Melbourne Services:
Tooth Whitening
Tooth Straightening
Root Canal Treatment
Cosmetic Dental Procedures
Modern Dental Treatment
Nowadays the dentist has started using the modern technology to deal with the patient's dental procedures.  Since the beginning of the first consultation, the dentist can presume the ideal smile for their patient's. The combination of high-resolution images, science and art is used to create the landmark for the face and then the tooth shape, form and size is selected.
The dentists thereby creates the 2D and 3D effects presentation that gives a clear picture to their patient's how their teeth look before and after. It helps them in choosing a right smile to their face. The experts designs each minute detail before finalization of the smile. You will get an opportunity to get the smile you have been always imagined.
A wide range of services offered by the dentist assures the patients to get back the best look. The prices are low and hence the patient's gets excited offers to choose from.
Search Cheap Dental Services
Interestingly, the patients can also search for the cheapest dental services according to their budget. Such dentist also offered free consultation to their patients. Generally, other service cost high fees from the patients, but the Melbourne dentist offers quality services at an affordable charge. Additionally, such dentist are also experts that uses that latest technology.
Melbourne Dentist Builds Customer Relationship
The team of dentist in Melbourne believes in patient satisfaction by providing with the complete dental care. The treatments can start from basic cleaning of teeth like removing stains from teeth, getting rid of the plague, etc. Whatever treatment the patient is looking for, they will get complete service from their dentist. The general dentistry solutions are designed to tackle the tooth problems. The patients have got success in getting free from tooth problem from dentist in Melbourne, no matter how small or big it is.
Wind Up
A dentist job is not only to treat the patient's oral problems, but also ensure the precautions to be considered to maintain their health. The Dental Melbourne services have been renowned globally that supervises their patient's carefully by understanding their requirements and serves with the dental treatments accordingly.