Taking good care of teeth has a great importance, because if overlooked, it can cause severe pain, and troubles, which may cost a fortune to get cured. That is the reason why, it is suggested for a person to have a visit to his dentist every six months, for being updated concerning his dental health. Living in the Melbourne, you may have a very hectic schedule. You may not get enough time to find the best dentist in Melbourne CBD, and go to them subsequent to every six months. It is therefore best to go for expert dentist. You may need to do a bit of exploration before concluding the best dentist.
Refer the following guidelines and pick the best dentist easily:
In order to find the right dentist, knowing some preliminary information regarding diverse fields of dentistry is very essential. Understanding the various facets of dentistry can surely help you to know how they differ from one another. This will absolutely make you extra informative as well as knowledgeable in search of the right dentist. Once you are up to date about the introductory section, you can initiate searching out for a general dentist.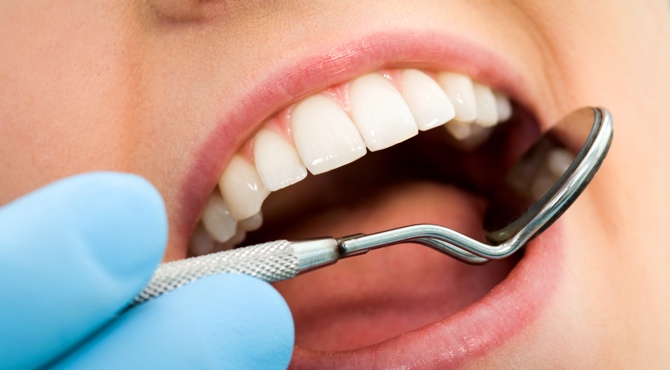 General dental experts can merely deal with various tooth problems and oral conditions. They recommend developing healing programs as well as other exclusive treatments. If they think that they cannot carry out or handle precise procedures then they will minimally make reference to another specialist who can carry out the problems or operation effectively.
When looking for expert dentist, be certain to have a look at time of work of a precise dentist or the way he has been into that task. Essential information to know regarding this normally varies from the education of the dental surgeons to his clinical experience. An imperative idea which you need to understand about is the sort of expert dental society a definite dentist connected. Nevertheless, several groups demand a constant learning for the dentists, with the intention that they will be updated with the current day procedures as well as technical advancements.
Holistic Dental is one of best places having most experienced as well as skilled Dentist at Melbourne CBD. Get yourself as well as your beloved ones treated well and efficiently with our best dentists, competent to resolve your all kind dental problems and make your pleasant as soon as possible.