We know that our life is absolutely unpredictable. We are unable to know about future financial crisis of our life. That is why it is very essential to be insured by various insurance policies. As there are numerous insurance policies are available in various fields such as health insurance, vehicle insurance and so on. In our life, dental insurance is also as much vital as any other insurance. In Australia Medibank dentists provide you tremendous dental benefits by having different schemes.
There are many people who facing dental issues, but avoid for treatment because of lack of sufficient cash. These days, oral as well as dental treatment is becoming so expensive that an ordinary earning man can hardly afford it. So, they ignore minor dental issue which turns into a severe dental problem after some time.
In this situation a person need to be a member of a particular reputed insurance company. It is researched by one survey; around 67% people seriously consider their dental problem and avoid visiting to a dental clinic because of unable to pay its fees. The prime reason for getting insured yourself and your family is to go easy in an emergency situation.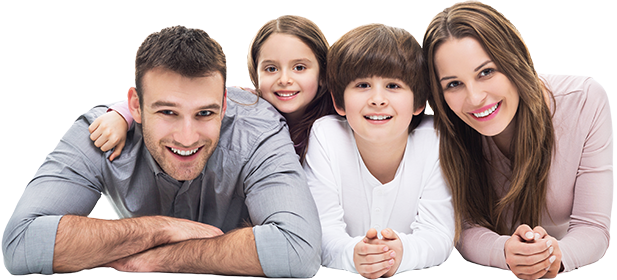 Why you should Prefer a Medibank approved Dental Clinic?
Medibank is among the most premium services providing private insurance agencies. There are millions of Australians who are members of the Medibank insurance policy. The organization has different packages and you will get your remuneration as per your adopted plan.
Medibank has associated with dentists by which dentists can only cost the particular charges for your dental care placed by Medibank. The difference will be balanced by your Medibank private dental cover depends on your opted plan.
You will be entitiled to the following benefits after being member of the Medibank dental clinic.
Free scale and clean treatment- Medibank keeps your teeth healthy with their preventive dental care package
Extensive general dental care- The agency offers unlimited general dental care, including examining as well as in-the-chair dental procedure.
Member's choice provider- this special policy offers you complete charges for your dental treatment however, depends on your opted cover.
Provides 55% to 100% back based on your selected cover.
Some plans may also cover certain types of oral surgery, dental implants or orthodontia.
How you should choose a Holistic Dental Clinic?
Here, at holistic dental clinic each member is Medibank approved dentist and make sure that you can cover your amount as per the scheme.
Our Medibank dentists consider in providing the best dental service which makes our clients remain relaxed.