We are all familiar with a word dentist. If you are suffering from any problem regarding teeth, you essentially need an expert and well qualified dentist. It is obvious that everybody desire for a well trained and efficient dentist because no one want to take risks while dealing with teeth problems. From one research, it was found that 90% people are feeling dreadful to visit with a dentist. But now you do not need to feel apprehension while going to a dentist because here dentists in Melbourne offer you the best dental services.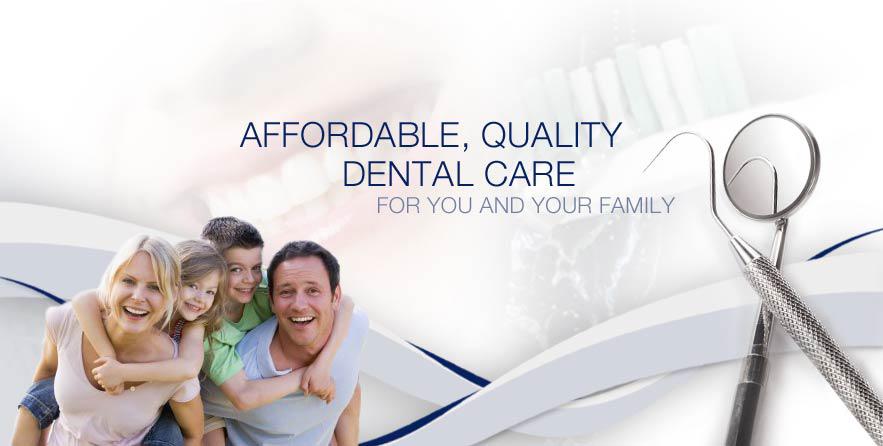 Services provided by Holistic Dental
They have almost all well trained staff to provide you the best services without any panic. Moreover, they are offering under the one roof both specialist dental services as well as general dentistry.
Dental embed- Their all surgeons are dental board – registered specialists not ordinary dentists. Moreover, they are catching a holistic approach to dental implants: Their highly qualified clinician oral and maxillofacial surgeons concur with specialists, dentists in dental implantation within the one building.
Root canal therapy- Their resident doctor executing with general dentists, will assuage suffering from infected or inflated teeth, which are many times influence for pain, anguish or other health related problems.
Cosmetic dentistry- Cosmetic dentistry is a little bit different from dentistry and that is why it requires a very efficient and experienced cosmetic dentist. In this regard, dentists Melbourne provides effective services such teeth bonding, teeth whiting, laser gum lifts and many more which change your appearance and give you an attractive look.
Porcelain veneers and crowns services- Porcelain veneers and crowns modified as per your face, age and gender features.
Children's dentistry- It is very essential to take proper care of your child's dental treatment. They provide an efficient treatment in collaboration with their team of expert children's dentists if it would be needed. Moreover, pediatric dental surgeons are supported with large team of dental therapists. Today, 40% of children are suffering from cavities because of eating chocolates.
It occupies registered specialists-Identical to medical clinicians, registered in their specialized field; dentists also must have registered in dentistry. Furthermore, have acquired the additional university training beyond their bachelor degree in dentistry.
Why you should go to Holistic Dental Melbourne
From above mentioned services and expertise you are well aware of this clinic. We are serving to 10000+ patients. We have experience of 5+ years. For more consultation, you can drop an enquiry at info@holisticdental.com.au.