The only solution for missing or chipped teeth is dental implant. If you are residing in Melbourne, then Dental Implant Melbourne is highly suggested for best outcome. This very treatment process was undoubtedly expensive but due to massive competition in the market the cost has gone down significantly.
In order to get hold of affordable dental implant, you can try out some of the possible ways listed underneath.
Find out wide range of options for dental Implant in the city, you will definitely find out some really good dentists.
Look out every possible way through the Internet or local reference. Ask the dentists regarding the cost required for the treatment.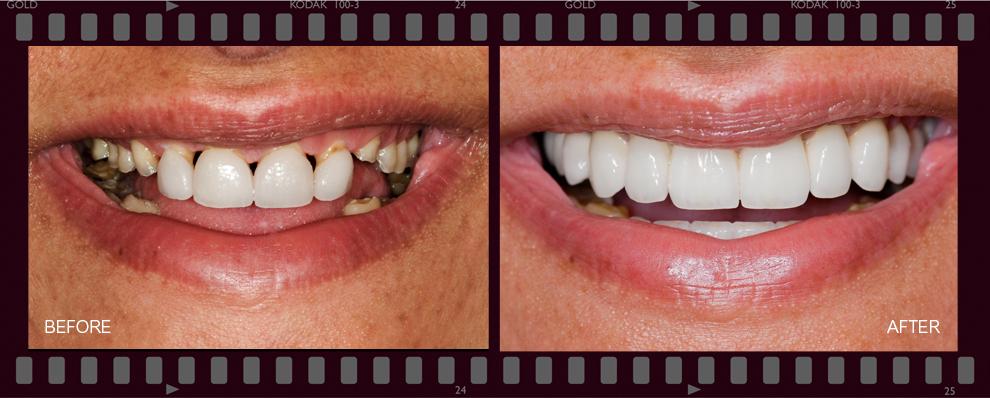 Factors that impacts the cost of dental implant:
The cost of dental implant depends on the number of teeth that require the treatment.
The procedure of the implant and the kind of teeth are other factors that surge up the overall cost.
The cost also depends on the dentist who is performing the operation. Skilled professionals charge a tad higher than regular dentists. However, the risk factor becomes less if you appoint a well qualified and experienced dentist.
The cost also proportionally increases with the quality of clinic and the city in which the treatment will be done. Hence, the cost for Dental Implant Melbourne will depend on the quality of services.
In the advanced dental science, this treatment process is completely dependent on high-tech equipment. In order to get a painless dental implant you need to visit a clinic with most modern technical features.
Conclusion
The cost may come down if the dentist who is performing the Dental Implant at Melbourne is attached with a recognised clinic that offers affordable services. However, if you need to stay away from huge expenses, you must insure your oral treatment well in advance. This will help you to save money and keep you away from worries.