There are many reasons why one would want to find a dentist. Maybe your teeth have started giving you problems, or maybe you are dissatisfied with your current one. You may be moving to a new place or country or your current dentist may be retiring. Whatever your reasons, irrespective of your global location, finding a good Dentist in Brunswick is by no means an easy feat, as the dentist is the professional who will help you with your oral hygiene and dental problems.
You will be entrusting your oral health to a person with whom you have had no prior experience. The results of poor oral hygiene are severe. Scary isn't it? Well, the sooner you find a reputed professional, the better your chances of enjoying problem free oral health for a long time. So how does one go about finding the right one?
The best source is your immediate network of family, friends and relatives. It is amazing the amount of information you gain about your local dentists as soon as you ask the question. You will get all the answers, useful or not, from what they look like, male or female, their age, handsome or pretty and their experiences, good or bad with the local dentists. However it is important to note that their needs may not be the same as yours and that is why you have to look beyond.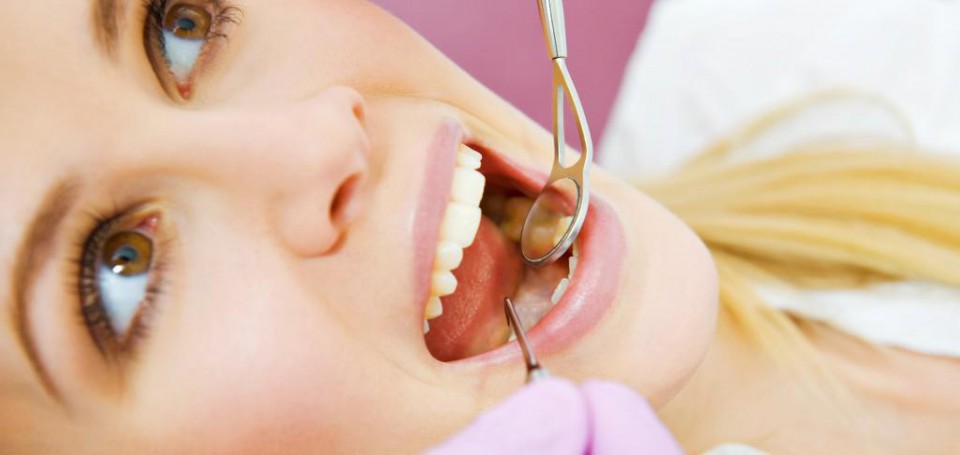 The first thing you need to establish is the basic criteria for your dentist. Do you require a dentist who is close to your home? Most of us like our dental practice to be near our home, school or workplace, so that it is easier to get to and keep appointments.
The other thing to realize is if you have any special needs ie. Children with dental issues, diabetic patient, or a practice that has disabled access in case you have a handicapped person in the family.
And most importantly, does the practice keep itself abreast of the latest developments in the dental field? Do they get their accreditation reviewed regularly?
If you have a dental plan, check with your insurance provider about the network of dentists that they have in your area. Some of the agents may also be able to advice you about their qualifications and reputations. The information provided by your insurance agent is very useful and will give you an insight to the practice before you book your first appointment.
Once you have identified your needs it is very easy to short list dentists who meet your criteria. Go and visit the dental surgeries of your choice and check out their premises. Is the reception area clean and tidy? Check out the certificates of accreditation. Are the staff friendly and helpful? Do they answer all your questions to your satisfaction or do they fob you off, or give vague answers? What are their hours of operation? Do they have an emergency and/or out of hours service?
And don't forget the dentist. A good dentist will take time to get some personal information about you and your health. He will listen to you and make you feel comfortable. Do all the surfaces and equipment in his office look clean? Do you observe the dentist and his staff wearing gloves and other protective gear during actual patient treatment?
Of course every patient is looking for something specific. These are a few basic pointers in helping you get the right one. Well, look no further than the dentist at Holistic Dental in Brunswick. Once you visit them you will definitely choose them for taking care of you and your family's oral health.