You are lucky enough if you are gifted with perfectly lined up white teeth. However, everyone is not blessed with such perfect set of teeth! Needless to say, sparkling and aligned teeth add charm to you appearance and enhances your self-confidence. It lets you gleam with poise. Often people spend a lot in order for a makeover to their teeth. Bracing is a very common and popularly adopted way to tailor the improper set of teeth. With the help of dentists adept in mounting braces in Melbourne, you can develop shimmering teeth for the rest of your life.
The Standards Considered for a Braces Dental Care
In order to quest for the best dental care skillful in fitting braces, you need to follow few simple guidelines. The dental clinic should prioritize to your needs, upon which the next steps should be taken. Diagnosing your botheration and complications carefully and recommending the ideal solution lets you glisten. The next job of the dental care is examining the cause and offering a conducive and pain-less treatment environment. Finally, the solution should be accomplished with expertise and under maximum surveillance.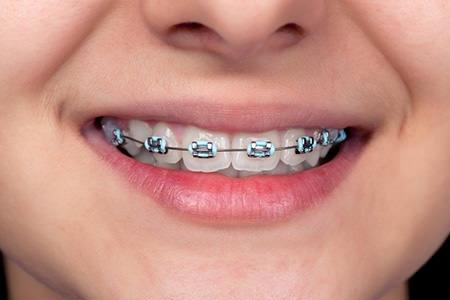 The benefits of braces application
Though the braces are unattractive in nature and are clipped to the teeth, yet they are highly beneficial. There is no specific age limit for one to install the braces. It helps in straightening the teeth slowly over time to offer you a beautiful smile. Furthermore, the braces are lightweight and easy to put on for building up a proper alignment of teeth. Thanks to the advancement of medical technology due to which people nowadays get painless installation of the braces.
Conclusion
All the more, the braces in Melbourne fixed on the teeth by the skillful dentist helps in preventing gum decay or gum diseases. In addition, the braces also help in maintaining a healthy set of teeth and gleaming forever. Additionally, braces keep you away from painful and expensive teeth filling later.