It is essential to take serious measures to choose the best dental expert for you and your sweet family. Following are three essential points you need to remember:
Credentials and experience of the Dentist
Dentists in Melbourne must be graduated from a certified dental school and also pass both practical as well as written exams. Ask about the credentials the dental expert has or have a view at his website to inspect his credentials. Also take a note of whether or not all the professionals in the practice, if it's s clinic with many dentists, have the similar level of credentials and experience. It's also imperative for dentists to keep on their education subsequent to graduation. Such as any healthcare field, latest discoveries are being introduced all the time.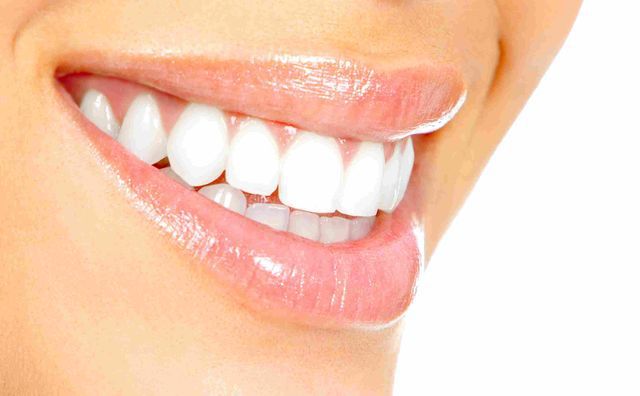 About the Clinic
When you call the dental clinic, is the receptionist rushed and rude or helpful and pleasant? Is he or she patient while answering curt or questions? Can she or he respond all your questions concerning appointment times, insurance, payments and services?
You can tell much regarding an office via the person employed on the front desk. That individual plays a significant role in any proficient setting, but especially in a dental or medical office.
Many family dentists provide a free first appointment, and this appointment can facilitate you assess the clinic. You need to ensure whether the clinic use latest tools and technique or not. A state of the art clinic means a professional who concerns about learning as well as using the latest tools, techniques and equipment for his patients' convenience and comfort.
The location of clinic in another concern, it is most favoured if the clinic is near to your residence or working place.
Meeting Family Needs:
Each family is unlike. You perhaps have very young kids at home, or may contain children along with an aging parent living with you. It possibly be helpful to form a checklist of your requirements such as:
General dental care
Pediatric dentistry – for baby
Dentures and a handicapped accessible clinic
Orthodontics for young teen
Additional point you may wish to check best dentist in Melbourne is the accessibility of multiple appointments in one time slot. An office having many dentists may be competent to hold a demand for all of your family's appointments in single time slot. That would be a superb convenience.